Love is essential, gregariousness is optional. Cherish your nearest and dearest. Work with colleagues you like and respect. Scan new acquaintances for those who might fall into the former categories or whose company you enjoy for its own sake. And don't worry about socializing with everyone else. Relationships make everyone happier, but think quality over quantity. Cain,...
3 tags
Harta del feminismo de pose. Así no se consigue nada.
1 tag
2 tags
6 tags
Watch
8 tags
3 tags
Watch
2 tags
"The world worries for teenage girls today. All the porny influences, the sexting, the surgery – all the saturated pink. But counteracting these pressures to conform are the voices like those on Rookie, ones that are non-prescriptive, enthusiastic, embarrassing, funny. Ones that, by unpicking the awkwardness of female adolescence and providing a place to talk about it, have helped feminism...
"Ann's legs, as unpleasing and solid as reinforced concrete, were planted close beside Teresa. Sitting very still and quiet, Teresa watched these legs and, watching them, missed the rather humiliating sight of Ann's eyes filling with water behind her spectacles while the rest of her face became an extraordinary crimson. Mr Digby saw, and found her in every way disgusting. Many...
2 tags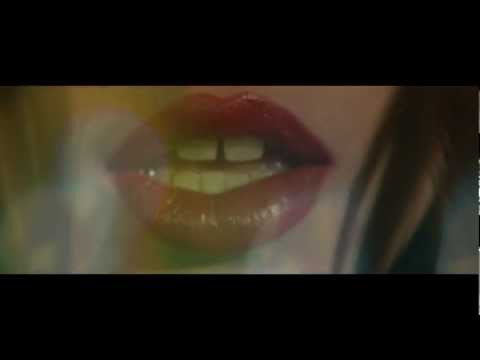 "It was the weird area where you're definitely not cool but you're in this other..."
– Kip Berman on being seventeen.  (via fyeahthepainsofbeing)
7 tags
♥ Salir con alguien que lee/ Salir con alguien que... →
My determination for as long as I could remember had been to write, and I therefore contrived to get accepted on to the Greenpark staff as a trainee scriptwriter. My other equally devouring ambition was to travel abroad. The war was nearly over at last. I was twenty-one, had never been in a foreign country and, as the product of minimal schooling, knew practically nothing about anything. This...
2 tags
A mi me pasa mucho que no sé diferenciar muy...
Watch
Just when I was finishing a vegan carrot cupcake…
"We have to create culture, don't watch TV, don't read magazines, don't even..."
– Terence McKenna. (via orfidal)
1 tag
Resulta que, en el término donde se encuentra mi residencia estival (llamémosla Wuthering Heights, nombre que le va que ni pintado) se encuentra plagado de gigantescos postes que sujetan ínfimos cables de electricidad (que me perdonen los ingenieros, pero el tema de la proporción, no lo veo yo muy logrado en esta moderna obra). Dichos postes fueron dispuestos con tal maestría que, en mi residencia...